Altinkum over the winter of 2014/15  has gone through a major face lift. Many of the beachfront restaurants and bars have had overhauls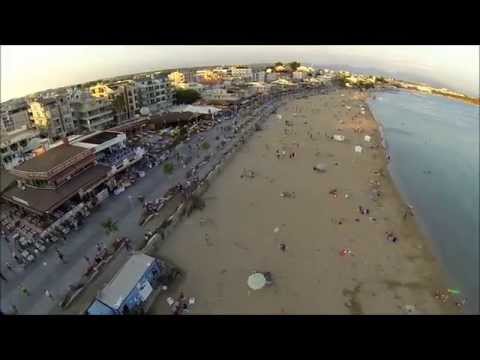 Also Visit  The New Altinkum 2015 facebook group
a new upcoming blog   teenager tales in turkey written by a 15 year old expat
We are  putting up basic information, Things to do and see. Where to shop and where to eat and trying to answer any questions you may have If we can't give you the information. Then this great facebook Group will be able to help Altinkum Fan Club
also here Turkishliving.com
If you would like to add a review pass on some tips or any other useful information then email us here.
One very interesting site you must visit is turkish travel blog .
This Blog carries loads of  information to help you make the most of your time in Turkey.
We are getting Site Visitors from all over the world.
I am adding bits nearly every day. If your in Altinkum and have a website  for your shop/restaurant
let us know. we will add it to the site.
There are no charges for this. I will not add any portal sites  that are just full of Ads and no useful information..
But if you do have a good site about information or a service in Altinkum
Send me an email webmaster@going2altinkum.com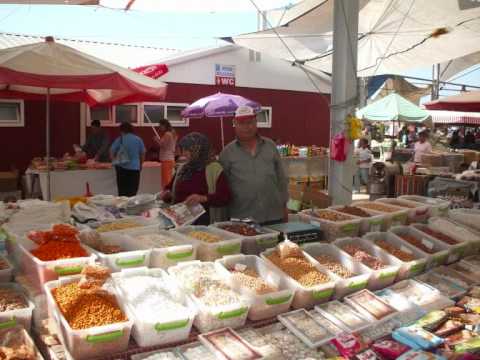 The Turkish Evil Eye Pendant or the Nazar Boncugu, which literally means the "evil eye bead", is actually a stone bead, which is worn to protect oneself from evil looks. The stone is an amalgamation of molten glass, iron, copper, water and salt. This particular combination of minerals and metals is believed to provide a shield from the forces of evil.
The Evil Eye pendant has the symbol of an eye worked upon it. The symbol of the eye is regarded as a potent amulet for protection against evil forces in almost every culture of the world like Jewish, Islamic, Hindu, Buddhist and Christian. Thus, in Turkey, you have an eye for an eye.